Claim your $100 Voucher !
ACTIVE KIDS PROGRAM
This $100 voucher can be used for registration and participation costs for sport and fitness activities.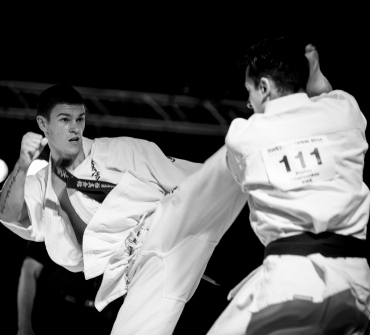 Kyokushin Karate is a traditional Japanese Martial Art, or Budo Karate. It was created in the early 1960's by the legendary founder Sosai Masutatsu (Mas) Oyama after his 30 year, in-depth study of various Martial Arts e.g. Chinese…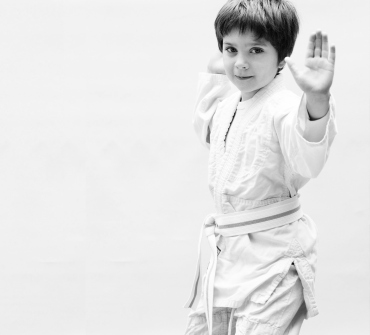 An exciting karate program for pre-school aged children, our classes are a fun introduction to Kyokushin Karate and aim to teach karate basics in a structured and disciplined environment. Classes are run in-house at Childcare Centres and Preschools.…
Boxing Bootcamp &Group Fitness Combining combat training with fitness for amazing results, Boxing Bootcamp & Group Fitness classes are aimed at men and women of all ages and fitness levels and are a fun, challenging and safe way…
Classes Timetable
Wednesday
Karate - Primary

-

Group Fitness

-
Thursday
About Us
Located in the heart of Menai, Kyokushin Karate Menai was established in 2015, with the aim of instilling discipline, tradition and excellence in all its students. It has quickly grown to become one of the largest and most highly respected Martial Arts schools in the area.
Hours
See our class timetable for operating hours.
Location
Menai Community Centre, 34 - 40 Allison Cres, Menai 2234
(Park in Menai Marketplace Car Park)
Menai Primary School, 4 Hall Drive, Menai 2234
Contact
Phone: 0414 666 247
Email: kyokushinkaratemenai@outlook.com.au